David B. Sloan
"One thing have I asked of the LORD, that will I seek after: that I may dwell in the house of the LORD
all the days of my life, to gaze upon the beauty of the LORD and to inquire in his temple."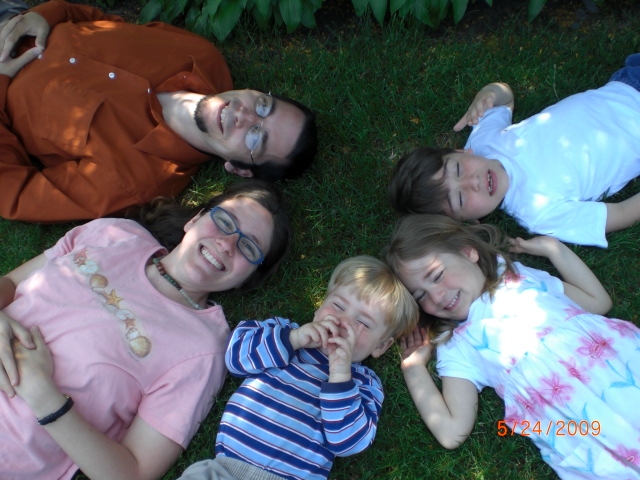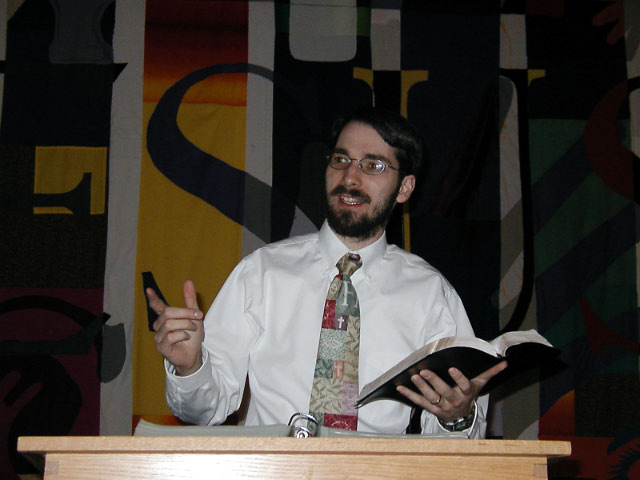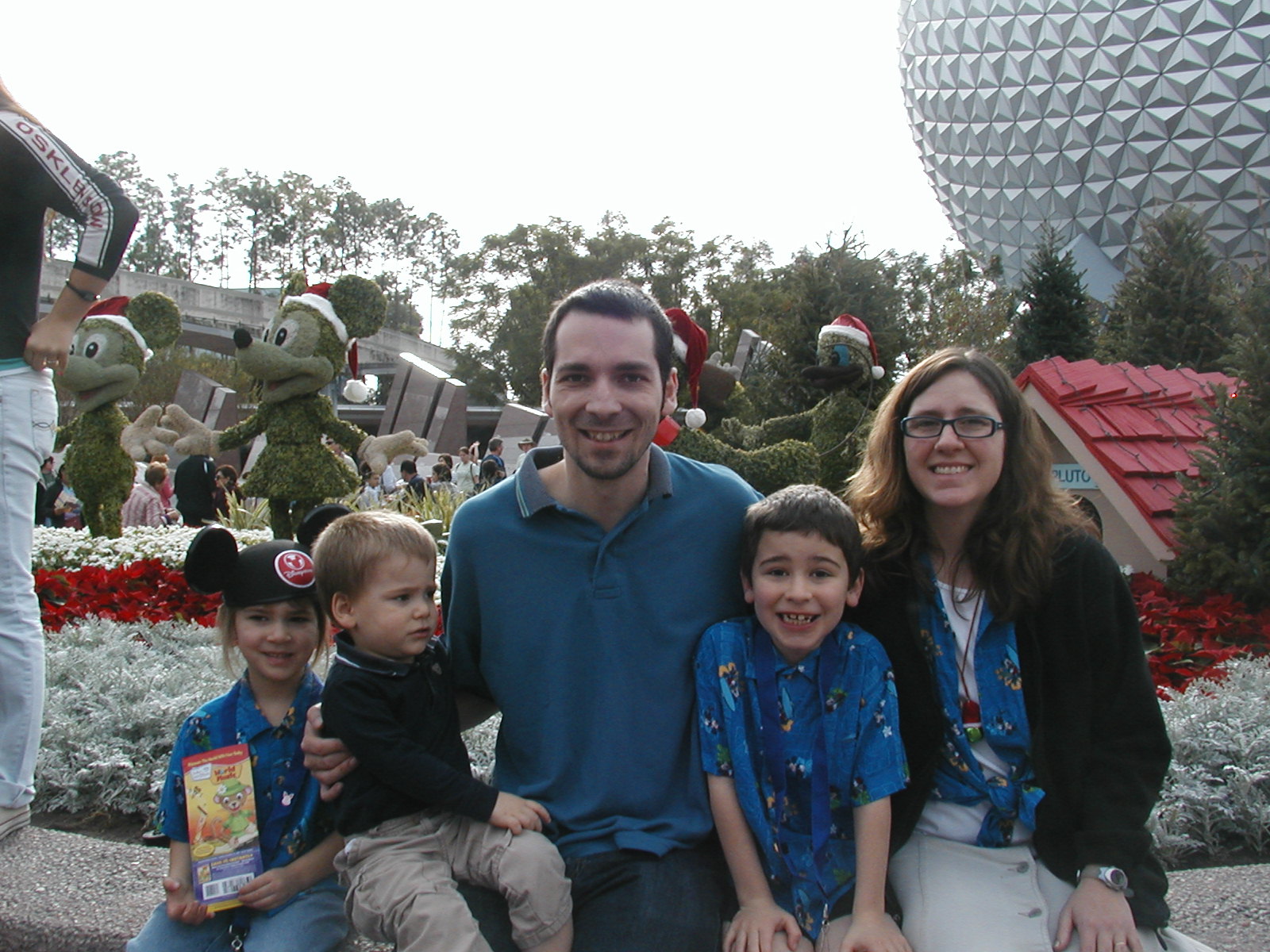 Hello, and welcome to my website. I use this site to share with people sermons I have preached and papers I have written. I currently serve as an adjunct professor at Malone University, an instructor at Trinity Evangelical Divinity School, and the Scholar-in-Residence at the Church of New Hope in Stow, OH. Here are some of the courses I have taught:
Malone University
BIBL 111: The Old Testament
BIBL 121: The New Testament
Trinity Evangelical Divinity School
NT 5000: Introduction to the New Testament
Seminario Evangélico de Lima
Ashland Theological Seminary
NT 500: Beginning Greek I
NT 501: Beginning Greek II
---
I have a Ph.D. in Theological Studies (New Testament concentration) from Trinity Evangelical Divinity School, where I wrote a dissertation under D. A. Carson and David Pao about the understanding of the Psalms in Luke-Acts. This dissertation will soon be published as part of the Paternoster Biblical Monographs Series. I am doing a lot of research in the New Testament use of the Old Testament and in Q, the hypothetical gospel that is thought to have been a source for Matthew and Luke as they composed their gospels. Much of my research will be published on my other website, www.reconstructingQ.com.
If you would like to contact me you can do so at . I would love to hear from you. God bless!
---
Home | Sermons | Academic Papers | Blog
© 2014 David B. Sloan.
All sermons and papers here are the property of David B. Sloan
and may not be reproduced without the express written permission of the author.