David B. Sloan
"One thing have I asked of the LORD, that will I seek after: that I may dwell in the house of the LORD
all the days of my life, to gaze upon the beauty of the LORD and to inquire in his temple."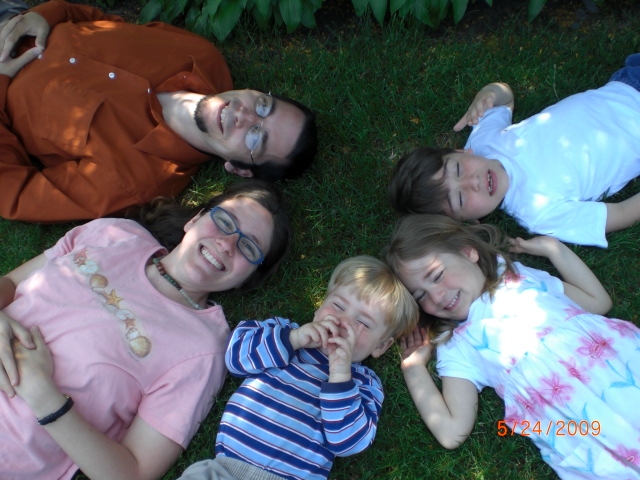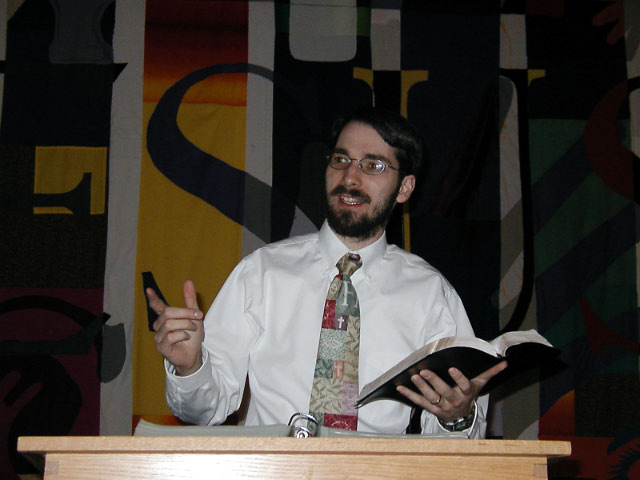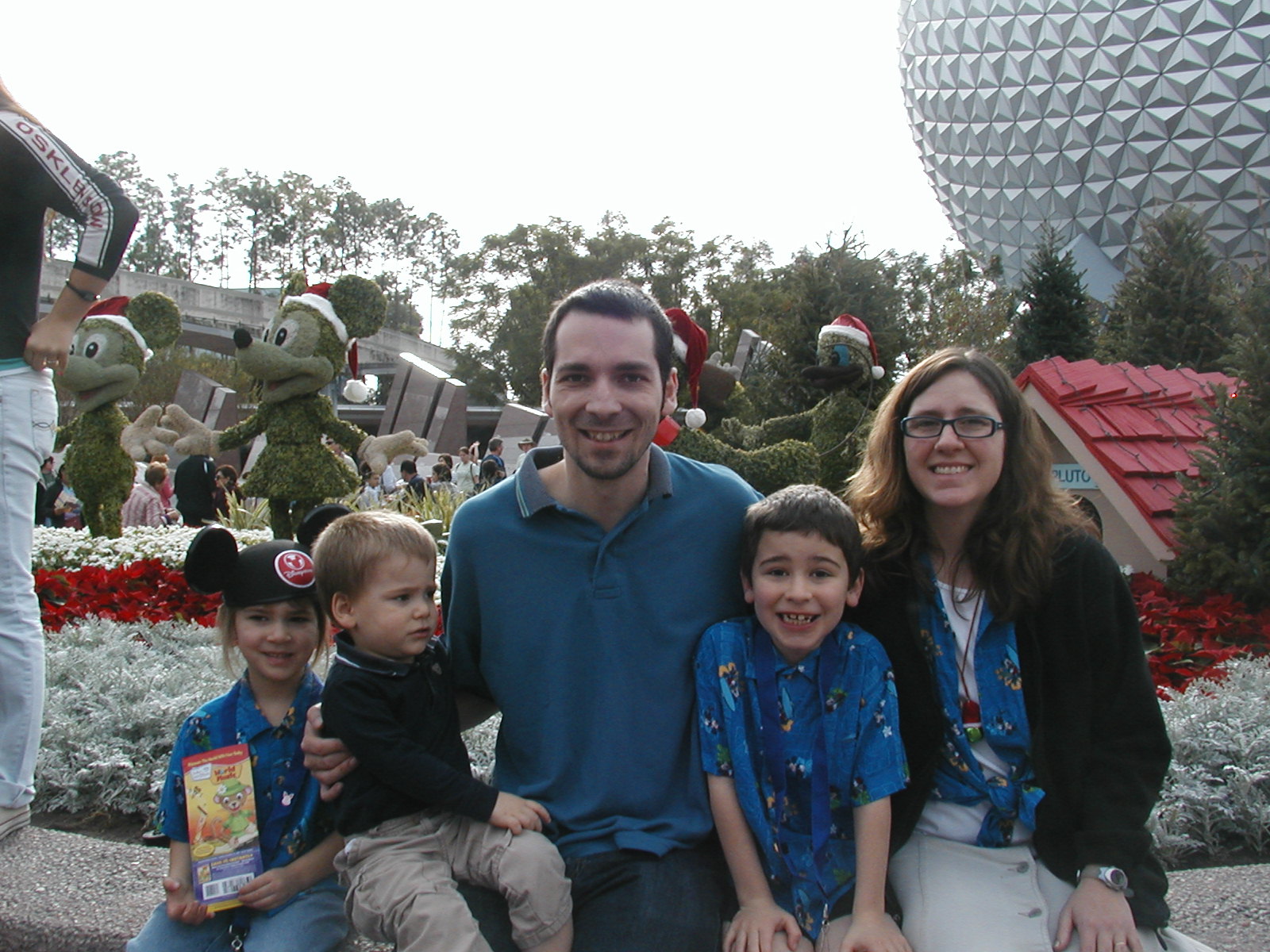 Publications
Reading the Psalms with Jesus and the Apostles: The Understanding of the Psalms in Luke-Acts. Paternoster Biblical Monographs. Paternoster, forthcoming.
"The τις εξ υμων Similitudes and the Extent of Q." Journal for the Study of the New Testament 38 (2016): 339-355.
"Interpreting Scripture with Satan? The Devil's Use of Scripture in Luke's Temptation Narrative." Tyndale Bulletin 66 (2015): 231-250.
"God of Abraham, God of the Living: Jesus' Use of Exodus 3:6 in Mark 12:26-27." Westminster Theological Journal 74 (2012): 85-98.
"Biblical Chronology." Lexham Bible Dictionary.
"Q: Critical Issues." Lexham Bible Dictionary.
Review of Christopher Tuckett, From the Sayings to the Gospels (Wissenschaftliche Untersuchungen zum Neuen Testament 328; Tübingen: Mohr Siebeck, 2014). Review of Biblical Literature 03/2016.
Review of Simon Gathercole, The Gospel of Thomas: Introduction and Commentary (Texts and Editions for New Testament Study; Leiden: Brill Academic, 2014). Journal of the Evangelical Theological Society 58 (2015): 661-663.
Review of François Bovon, New Testament and Christian Apocrypha (Grand Rapids: Baker Academic, 2011). Trinity Journal 36 (2015): 139-141.
Review of James D. G. Dunn, The Oral Gospel Tradition (Grand Rapids: Eerdmans, 2013). Review of Biblical Literature 05/2015.
Review of Linden E. Youngquist, Q 6:37-42: Not Judging - The Blind Leading the Blind - The Disciple and the Teacher - The Speck and the Beam (Documenta Q; Leuven: Peeters, 2011). Review of Biblical Literature 04/2013.
Review of Gordon J. Wenham, Psalms as Torah: Reading Biblical Song Ethically (Studies in Theological Interpretation; Grand Rapids: Baker Academic, 2012). Bulletin for Biblical Research 23 (2013): 105-106.
Review of Richard Bauckham, The Bible and Ecology: Rediscovering the Community of Creation (Sarum Theological Lectures; Waco: Baylor University Press, 2010). Journal of the Evangelical Theological Society 54 (2011): 824-825.
Other Papers
---
Home | Sermons | Academic Papers | Blog
© 2013 David B. Sloan.
All sermons and papers here are the property of David B. Sloan
and may not be reproduced without the express written permission of the author.