David B. Sloan
"One thing have I asked of the LORD, that will I seek after: that I may dwell in the house of the LORD
all the days of my life, to gaze upon the beauty of the LORD and to inquire in his temple."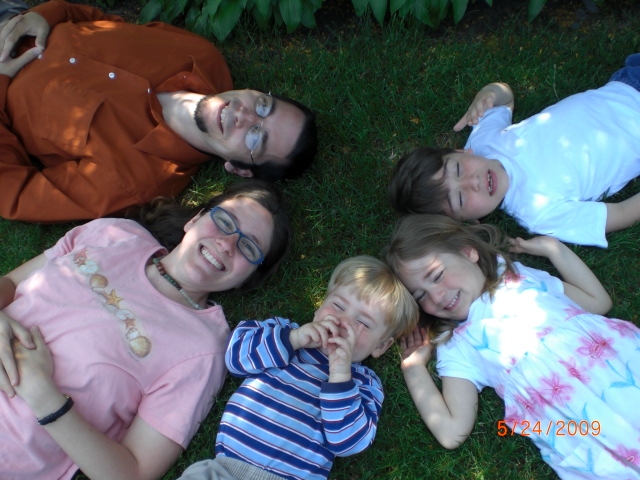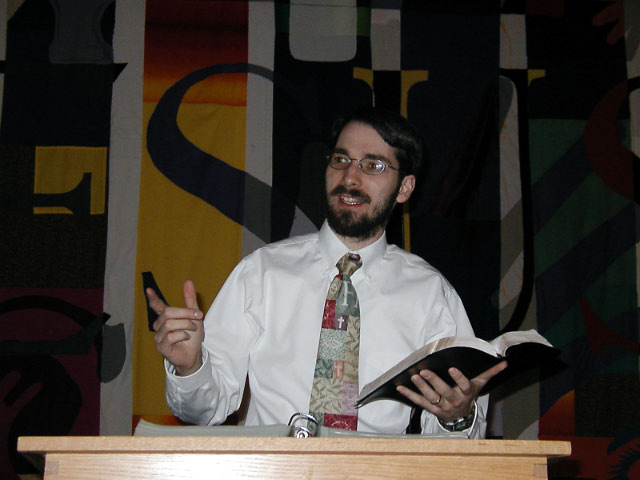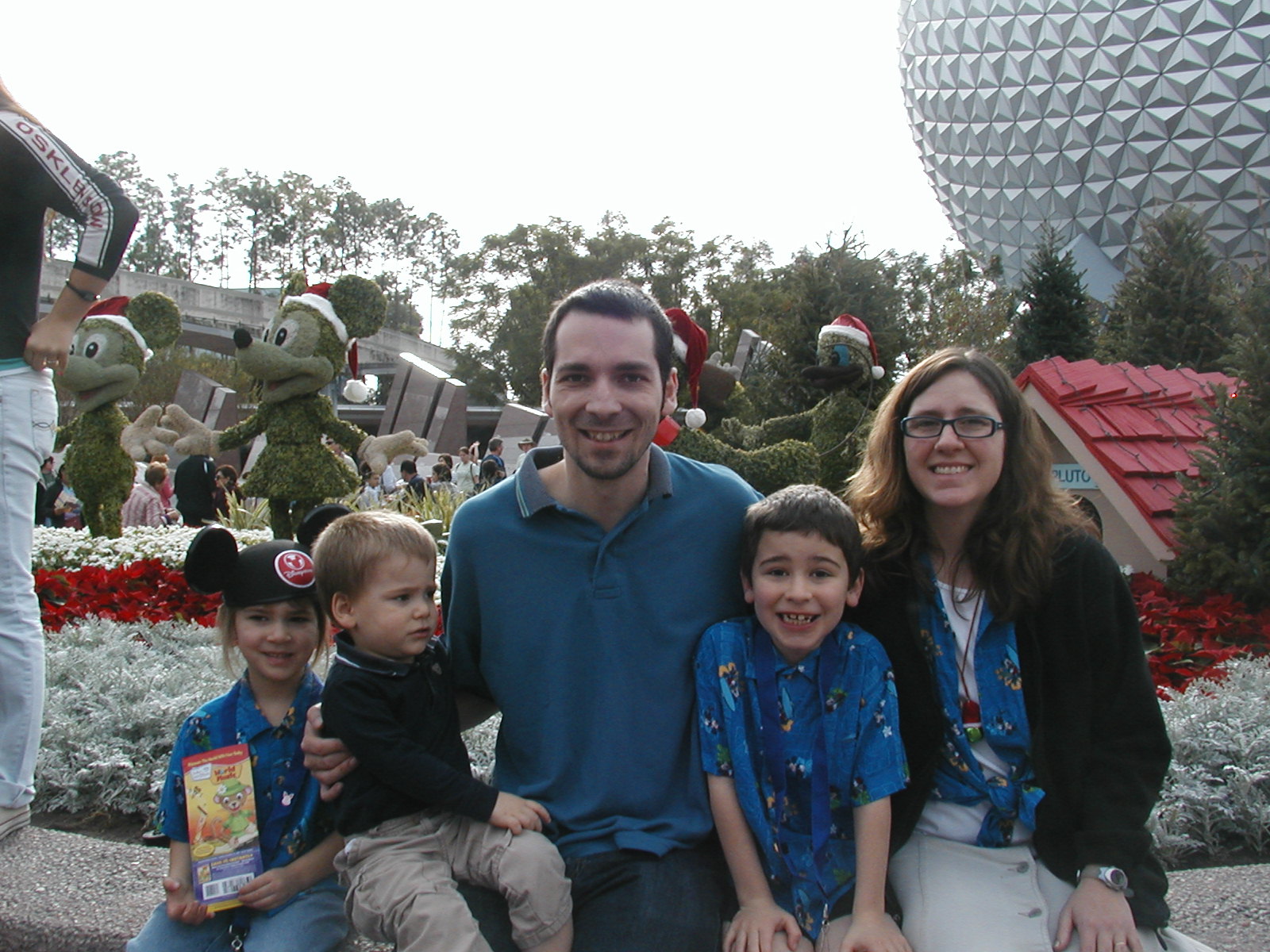 Sermons
Church of New Hope (2011-present)
Trinity Community Church (2008-2011, 2013)
All Nations Christian Fellowship (2004-2008)
Living Hope Fellowship (2002-2004)
---
Home | Sermons | Academic Papers | Blog
© 2013 David B. Sloan.
All sermons and papers here are the property of David B. Sloan
and may not be reproduced without the express written permission of the author.